Pete's Picture Picks
---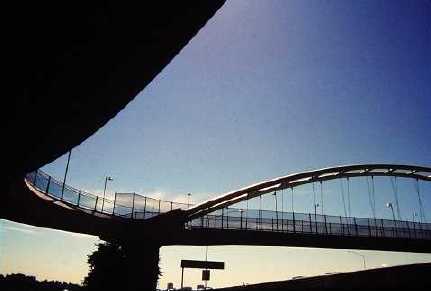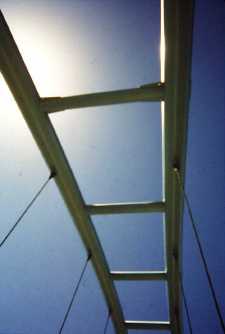 The new Pedestrian/Bicycle Freeway Overcrossing at Aquatic Park
---
---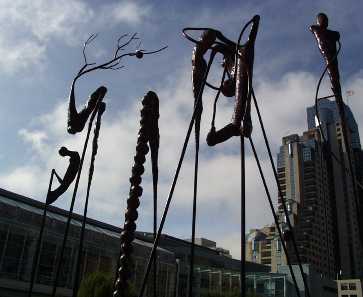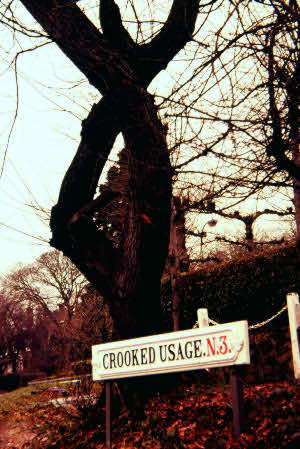 ---
The Lost Mural
This mural at one time adorned Willard Middle School in Berkeley until the School District decided in 1997 to paint it over...
(Click on the image for a higher resolution version)


The artists were able to recreate two small pieces, so this is what remains today:
---
All imagery Copyright 2002-2016 Peter J. Goodeve. All Rights Reserved. You are not permitted to republish or copy any of these images without the photographer's permission.