Mount St Helens 1986
Six years after the eruption, the devastation across the area was still massive and awe-inspiring.
All images Copyright 1986 Peter J. Goodeve
---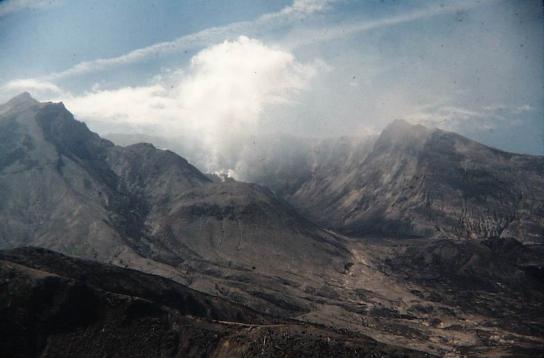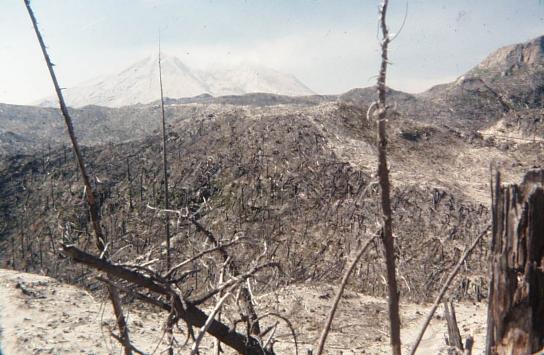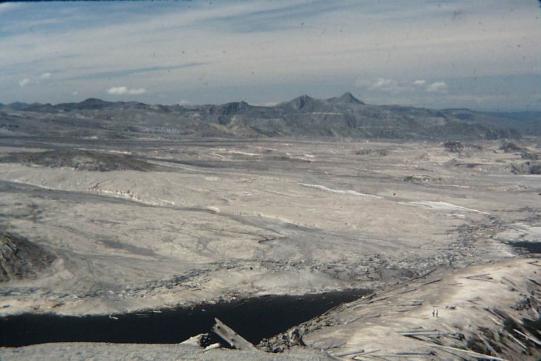 ---
These images were all digitized from Ektachrome-200 slides

All imagery Copyright 1986-2004 Peter J. Goodeve. All Rights Reserved. You are not permitted to republish or copy any of these images without the photographer's permission.